Mediation Costs vs Divorce Lawyer Costs
January 30, 2017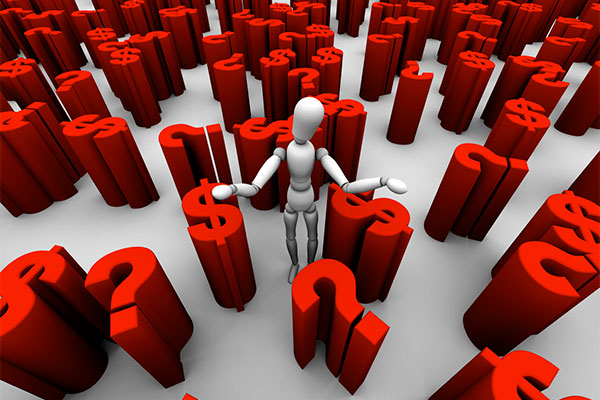 Mediation is far less expensive than court. Typical divorce will cost you two to ten times more than the mediation cost and will result in both parties feeling unhappy because the results of the divorce will have been decided by lawyers and the judge rather than the parties. Also, when taking the divorce to court, it is open record to the public and can be far more emotionally damaging to both parties and children involved. Not only does it cost more in fees, but oftentimes it takes far more time to settle in court which in return will cost you your time and more finances from missing work. Although sometimes it take months to settle in mediation, the average time is about 3 months compared to 18 months if brought to litigation.
More Benefits of Mediated Divorce
When divorce is brought to litigation this often causes more problems in the end. Couples have not adequately communicated with one another and therefore there are often many unresolved issues. Minnesota law is also no-fault divorce, meaning that even if a party has participated in adultery or another issue that is against marital agreement, the court allows any party to file for divorce without having to discuss any reasons.
Mediation is a very helpful way to help couples find agreements when separating. Although many times couples have a hard time coming up with agreements on their own, a third-party can help direct the conversation to help avoid blaming, name calling and bringing up topics unrelated to the issue at hand. The mediator will help brainstorm ideas and allow for open lines of communications in order for each party to make a decision and negotiate with one another. Although this can be hard on your own, most people one need three to four 2 hour sessions before they have reached agreement.
Mediation is voluntary and continues only for as long as necessary and as each party agrees to continue to participate. Mediations can be conducted weekly, every two weeks, monthly or how ever often the couple wants them to be. This is their mediation and they decide everything in the process.
Founder Jeff Johnson, a state-qualified neutral mediator, financial early neutral evaluator, social early neutral evaluator, parenting consultant, parenting time expeditor, parenting coach, Parents Forever Instructor. He received a bachelor's degree in psychology and after working for a large corporation decided to follow his passion by helping others going through divorce using mediation services. As going through divorce himself, he understands the hardships and wants to help make the transition as smooth as possible for others.